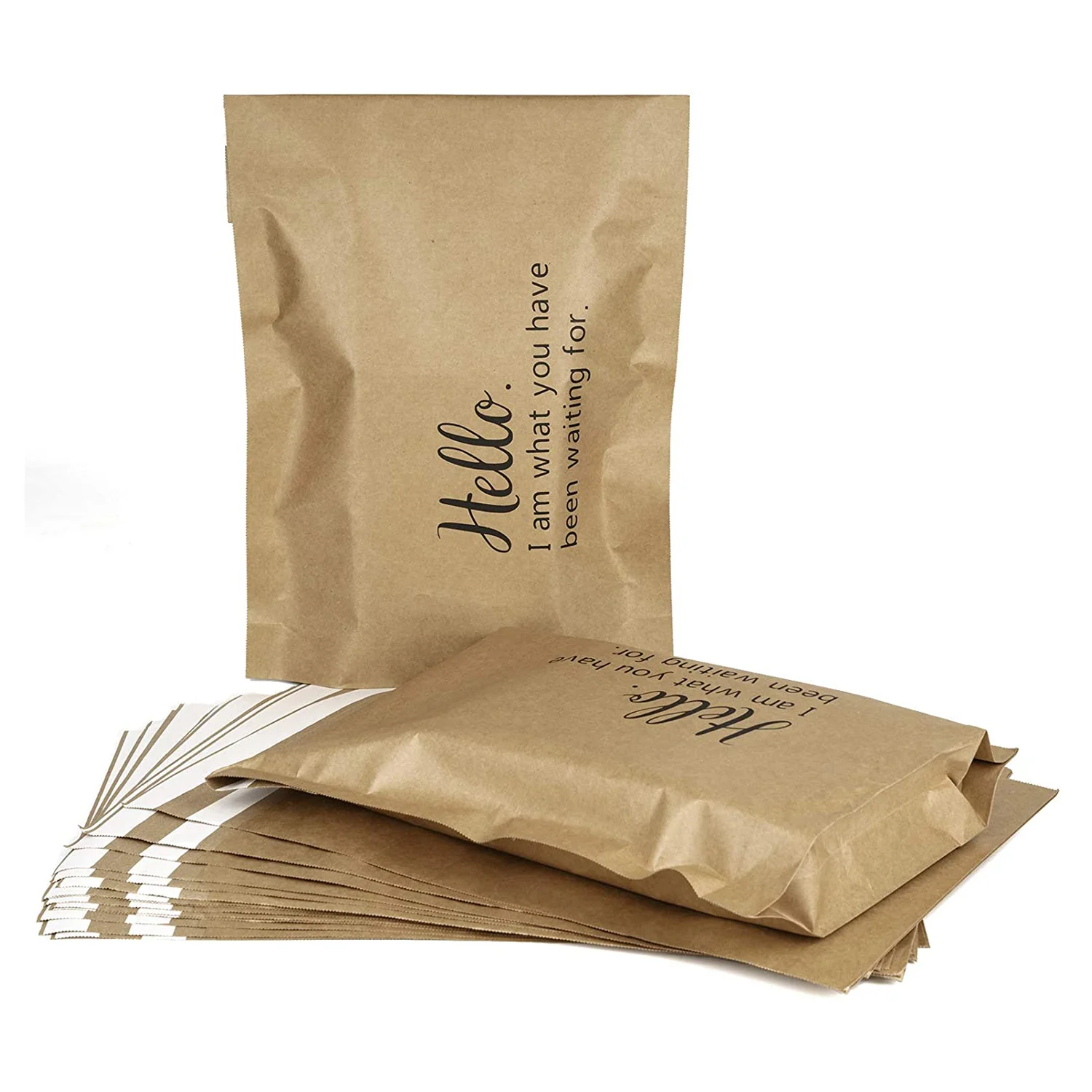 Paper Bags
Paper Courier bags are made up of craft paper. These bags are also known as mailer bags with adhesive closure. these mailer bags / courier bags are different in sizes. These courier bags are eco-friendly and bio-degradable which gives the bag an elegant and sophisticated look.
Uses of Paper Courier Bags
Courier bags are are used for courier the products.
Mailer bags are also used for parcel the product from one place to another.
You can keep your confidential documents safe.
Storing your important date in mailer bags / Courier bags is also one of the best use.
These are used for e-commerce purposes too.